LONPROP specialise in the acquisition, disposal and development of prime London residential property on behalf of discerning private Clients.
LONPROP offer a comprehensive list of services and provide expert advice in respect of a property purchase, sale or development.  
Our priority is to deliver exceptional results – therefore, we are selective about the projects we take on, to ensure that the quality of service is maintained across the board.
PROPERTY SEARCH & ACQUISITIONS
LONPROP provide every competitive advantage when acquiring a new home or an investment property.
Our extensive industry contacts mean that we receive off-market sales and often know about properties before they come to the market. Furthermore, once we have a specific search criteria, we know exactly where to look and who to speak to – to ensure that our Clients are best placed.
We offer expert valuation advice, in-depth market knowledge and high-level negotiation to represent our Clients' interests. LONPROP also oversee the legal due diligence through to completion of the purchase or sale, making recommendations throughout.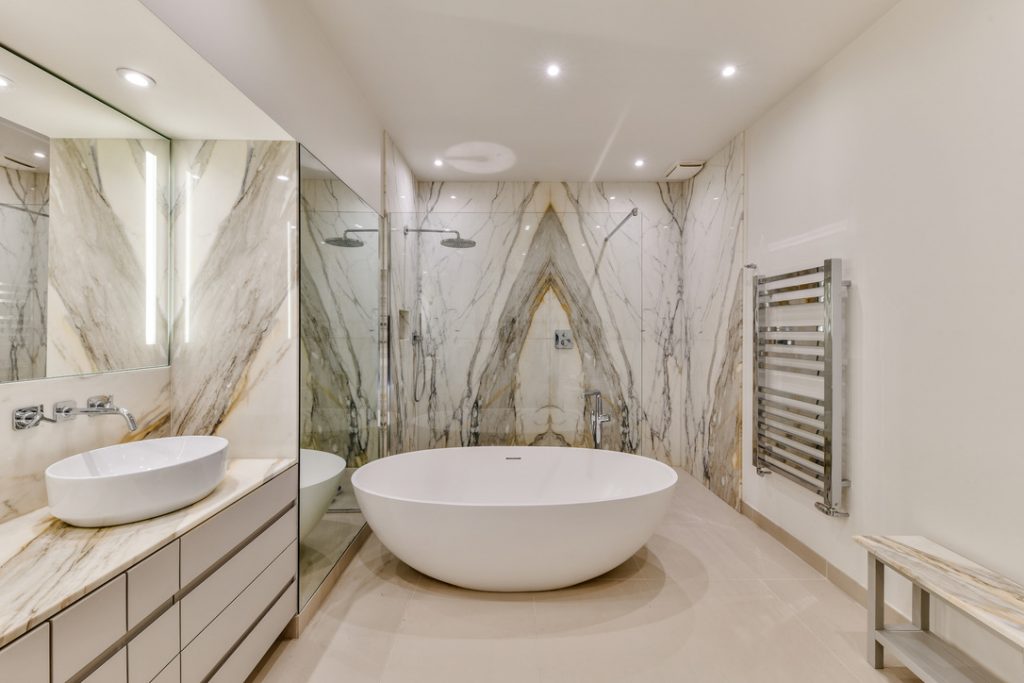 Our ethos is to add value to our Clients' property transactions. We only take on sales instructions where – through our strategic approach – we can deliver results.
LONPROP provide expert advice on valuation, collaborate with other trusted agents and often employ an off-market strategy. We are also prepared to undertake minor building works, if necessary, to ensure that our Clients' return is maximised.
Through our approach, we have achieved record sales in prime locations predominantly in the Royal Borough of Kensington & Chelsea.
LONPROP specialise in the development management of prime residential projects. Typically, refurbishing period properties which often seek to add a basement, side return or loft extension – all with high quality materials and bespoke design. 
We provide expert advice at every stage of the development cycle – from conceptual design through to completion of the proposed works – appointing the right professional team and collaborating with architects, engineers and interior designers – before undertaking the procurement process and managing the various parties through to a successful completion.  
LONPROP can also supply all fixtures & fittings at trade prices – through our company accounts – and pass on these savings to our Clients.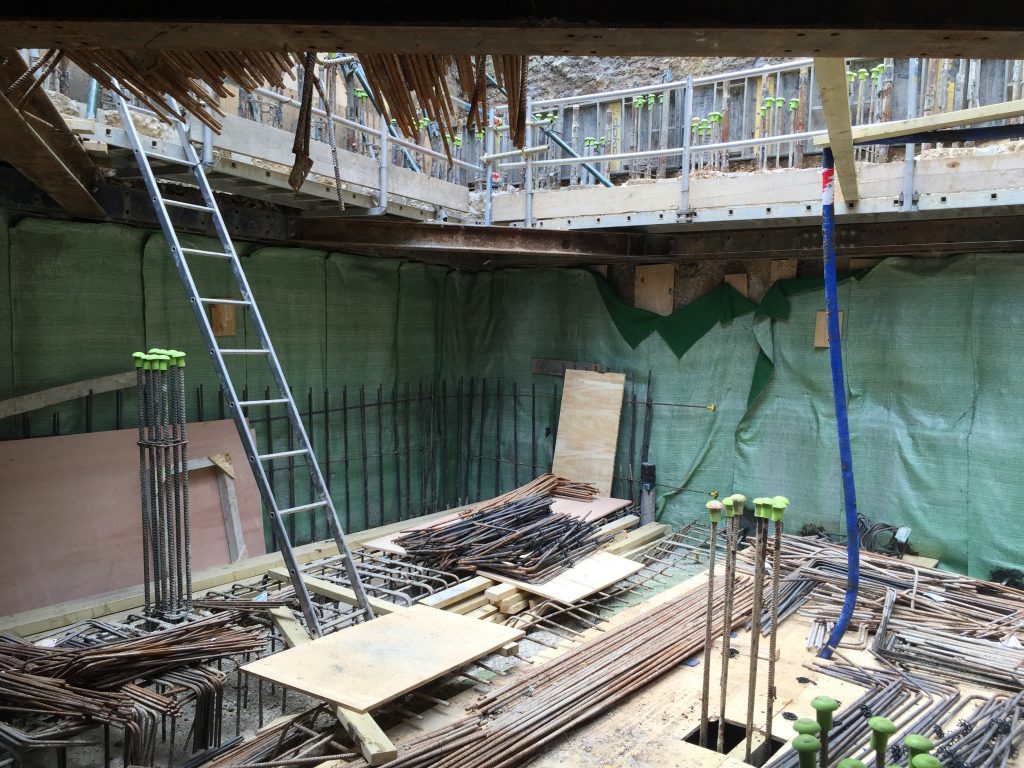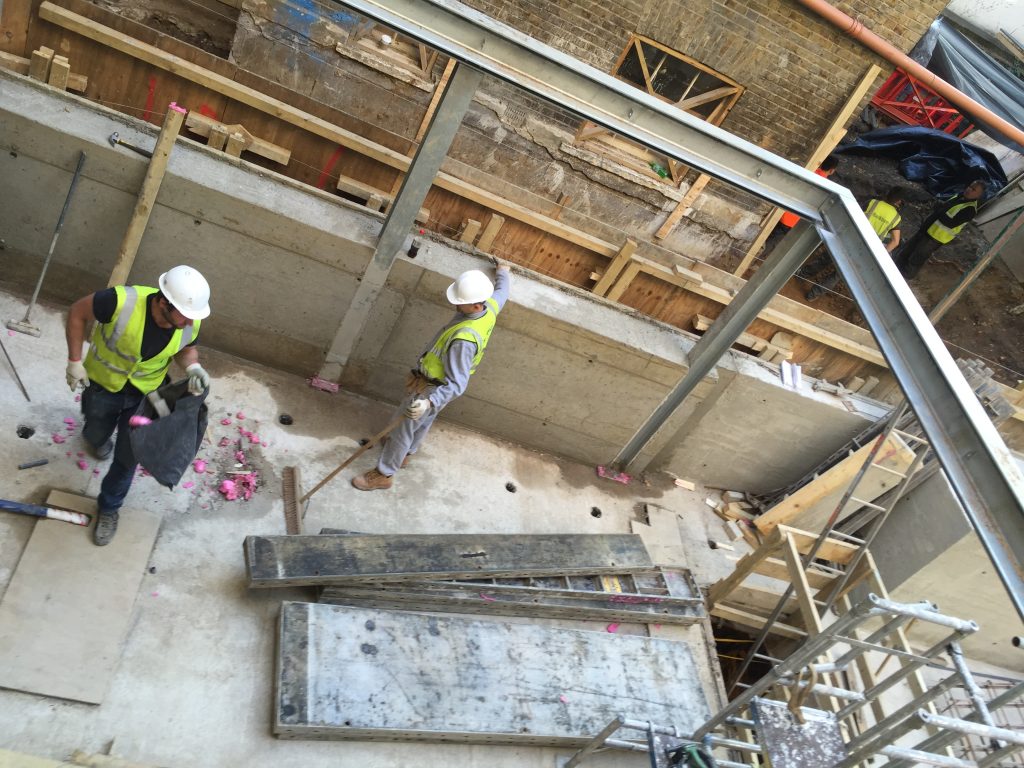 LONPROP have recently added a Design & Build service at our Clients' request. 
We understand that in these uncertain times, there is a comfort in knowing the total development cost at the point of signing contracts. Although, in our professional opinion, instructing us to act as Development Managers is still likely to provide the best result for our Clients, we are now prepared to take on a Design & Build contract – should that be the preferred route. 
Please enquire for further details and to learn the differences between the two approaches.
We were abroad and our job need high quality management. LONPROP represented our interests well - we thank them and would happily recommend them.
Our property was transformed by LONPROP. They managed the design, planning and build process from start to finish. LONPROP have excellent vision and come highly recommended.
I used LONPROP for the acquisition, design and development of my property. LONPROP were incredibly helpful and insightful on the market when purchasing. Their guidance on the acquisition & development has increased my property in value substantially. I highly recommend LONPROP – they will be with you every step of the way from buying to developing your perfect home!
I was extremely pleased with Rupert and his professional team during the whole project. They have exceeded all my expectations and completed the job in due time.
I was so happy with the service that I took up another project - this time a comprehensive refurbishment of a two story house with a new extension. LONPROP have taken care of every detail, with great ideas and taste, finding huge discounts on top quality materials. Highly recommended!
 If you are a busy person Rupert is the man to help you find the perfect property at a reasonable price. He is also very reliable and organised which is a bonus these days, so I have no hesitation in recommending his services
LONPROP managed my property investment from the very beginning to every infinite detail; from listening to my ideas, to putting them in place; finding the ideal property after long and detailed search; completely taking care of the full refurbishment down to every detail.
The redevelopment of a house can be stressful, but LONPROP guided us through it, helping us to navigate obstacles and understand the process. We would recommend LONPROP to anyone looking to carry out works to get the most out of their property.